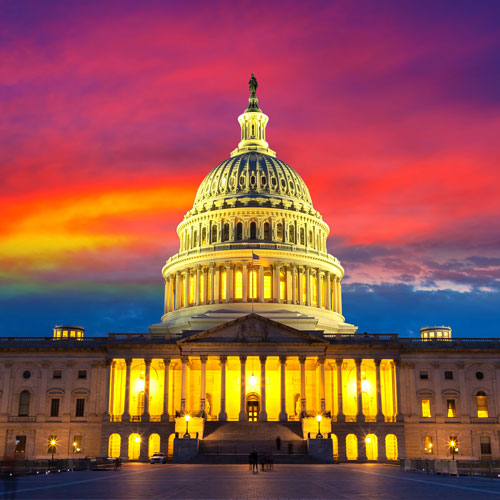 Advocacy 103 Webinar on Executive Branch
Open to All Members
Tuesday, November 21
at 9 a.m. PT/11 a.m. CT/12 p.m. ET
We'll connect all the dots and discuss how NAWBO advocates throughout the legislative process. We'll also dive deeply into the NAWBO Litmus Test, so you won't want to miss it!
We're trying to get the ENTIRE NAWBO community involved, so I need you to INVITE TWO FRIENDS to join us. Here is the link to share with them to join! Our goal is to have 75 people at next month's call. Help us reach our goal!! All NAWBO members are welcome!!!!
Missed the Advocacy 101 Webinar on Congress and Advocacy 102 Webinar on the Executive Branch? Watch the recordings here and here.